Over leven
"Monique is als coach oprecht betrokken bij haar cliënten en is in staat om echt verbinding te maken."
Bijna ieder mens wil graag genieten, groeien en evenwicht in denken en doen. Of kort gezegd: zijn eigen leven leiden. Daar draait het toch eigenlijk om?
Soms lukt dat allemaal gewoon niet zo goed en ben je op zoek naar ondersteuning. Het kan dan fijn zijn om samen met iemand te onderzoeken hoe jij jouw leven zelf kunt regisseren. 
Herken jij ook het verlangen naar meer grip op je leven? Ervaar jij problemen die te maken hebben met:
Vermoeidheid en stress in je lijf waarvan je niet weet wat de oorzaak is, laat staan dat je er iets tegen kunt doen?

 

Vastlopen in je rol, werk of relaties?
Levenservaringen die jou diep hebben geraakt, zoals ziekte, verlies of overlijden?
Ik kan je helpen om meer grip te krijgen. Om ruimte en vrijheid te vinden. Om te leren leven vanuit je hart. Zodat je stappen durft te zetten die je ook werkelijk gáát zetten. Ervoor te zorgen dat overleven LEVEN wordt. 
Jezelf herontdekken
Ik ga graag samen met jou op ontdekkingstocht. Om erachter te komen waarom jij vastloopt, wat je wilt veranderen en welke stappen daarvoor nodig zijn. 
Mijn begeleiding doe ik op basis van mijn kennis en ervaring. Door met je in gesprek te gaan en oefeningen te doen, werk je aan jezelf en bereik je de kern van jouw probleem. Die weg is intens en kan soms pijnlijk zijn. Ik draag zorg voor een veilig proces, voor balans en zorgvuldigheid. 
Ik vertel mijn waarnemingen, deel mijn inzicht en geef je bewustzijn over de oorsprong van jouw probleem. Van daaruit werken wij ernaar dit inzicht in de toekomst in te zetten, zodat jij problemen sneller leert herkennen en tijdig passende actie kunt ondernemen. Op deze manier ga je leven met ontspanning, geluk, vreugde: van overleven naar LEVEN! 
Vragen of een afspraak? Neem dan vrijblijvend contact met me op.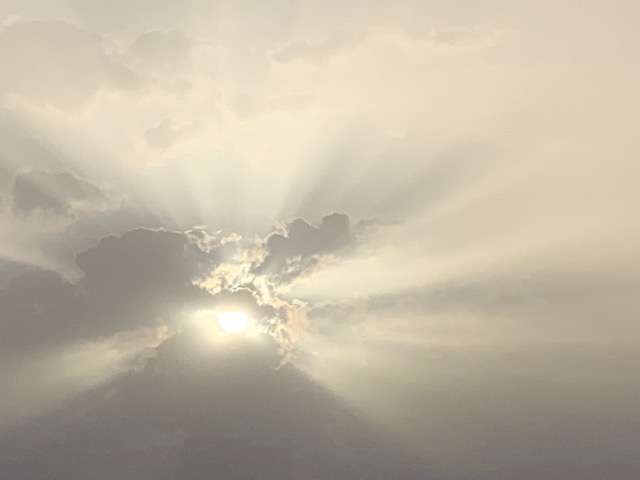 Contact
Stuur een bericht en ik reageer zo snel mogelijk!